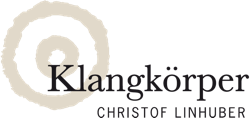 Monochord
Sound That Leads to Experiencing
The original one-stringed monochord was the most important sound instrument of the "Pythagoreans" who strived to make music harmony and cosmic movements of celestial bodies audible and tangible. Its sound unfolds its effect trough its exceptionally wide range of overtones that can support deep relaxation, meditation and trance, and accompany meditative singing voices.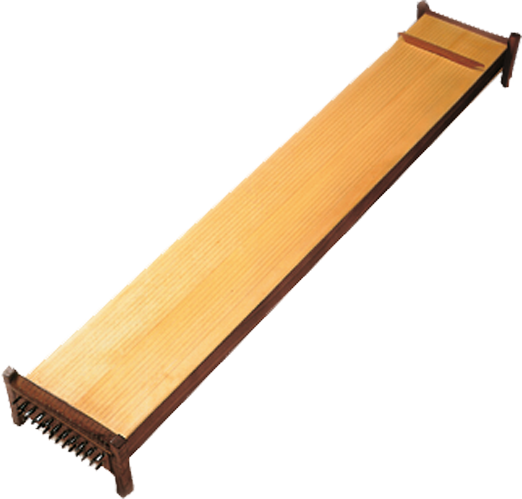 Design
Length 120cm or 135cm; 19 or 21 strings, both can be supplemented with a Tambura (without the small legs but with a simple baseboard instead); service tree, cherry-, maple-, walnut- or ash wood; optional pearls for fine tuning made of genuine horn or bone; sounding boards are made of spruce tone-wood.
Other design variants are available upon request.