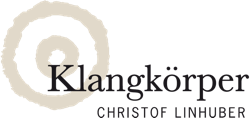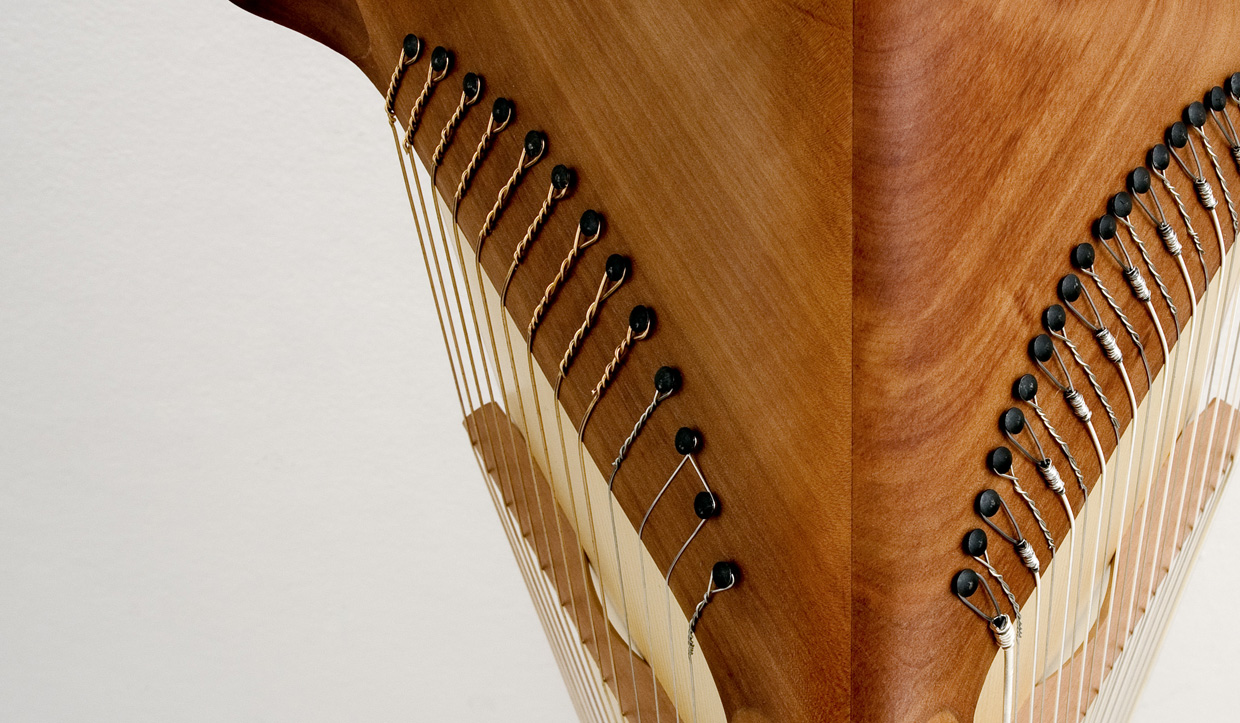 Sound is the Language of the Soul
Als Musiktherapeut setze ich Klanginstrumente ein, die in meiner eigenen Werkstatt entstehen: Klangliegen, Monochorde und Gongs.
Die Arbeit als Instrumentenbauer bereichert meine Therapie- und Weiterbildungsangebote. Meine Erfahrung als Therapeut inspiriert die Entwicklung meiner Instrumente. Und beide Bereiche machen mich im Einklang zum Musiker meines Lebens.
Im Zentrum von "Klangkörper" steht die Musik des menschlichen Zusammenseins. Die Musik des gemeinsamen Lebens und Erlebens. Unabhängig von musikalischer Erfahrung und Vorkenntnissen sind alle willkommen, die sich neue Erlebniswelten in einem geschützten, kritik- und beurteilungsfreien Raum erschließen möchten und sich selbst näher kommen wollen.