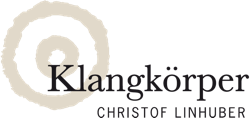 Heaven And Earth
Making the Soul Perceptible
"Heaven and Earth" combines a heavenly light, delicate sound with an earthy feeling when it lies on the body – light and compact.
It sounds in 24 C# minor, 2 C#, 2 C# minor and 1 G#. Thanks to its extraordinary handiness and robustness it is an extremely mobile instrument. Its nuanced and delicate sound is particularly suited for use in sensitive therapeutic contexts.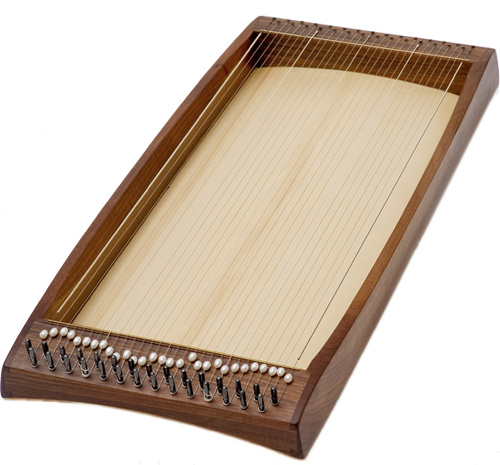 Design
67cm x 29cm; the half-open sounding body creates a very delicate and bright sound; simple (concave) sounding board for body contact with a very good transmission of vibrations; robust, aesthetically shaped frame manufactured from high-quality woods available in ash, beech, birch, cherry, maple, elm, walnut, service tree, pear, apple, plum, yew; good transmission of vibrations to the body.